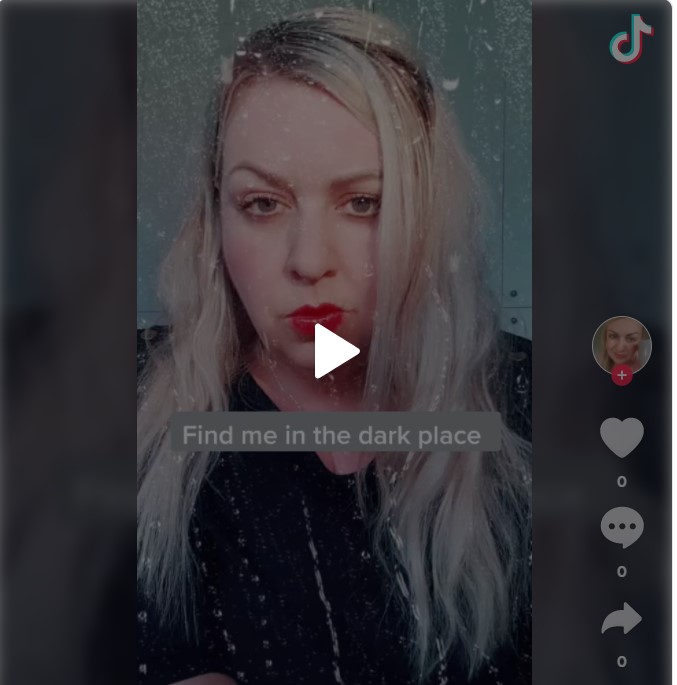 Poetry
Find me in the dark place
The clouds clambered heavy in the January sky.
Dusty like the heather and just as dense.
She was crying in her sleep again
And no shaking would wake her from it.
He drank cold coffee and held her the way he always did.
Pensive, listening for each breath. For muffled clues.
Her hair was damp with tears, her forehead pale.
And over and over those same numbers.
A mantra in the dark repeated in sequence until it was meaningless.
5221, 5221, 5221
An address, a lock, a date he didn't know which.
But now he thought of it. That last night.
The night before they took her, before it all went wrong.
The line crackled as her voice faltered.
"Find me in the dark place" she said.