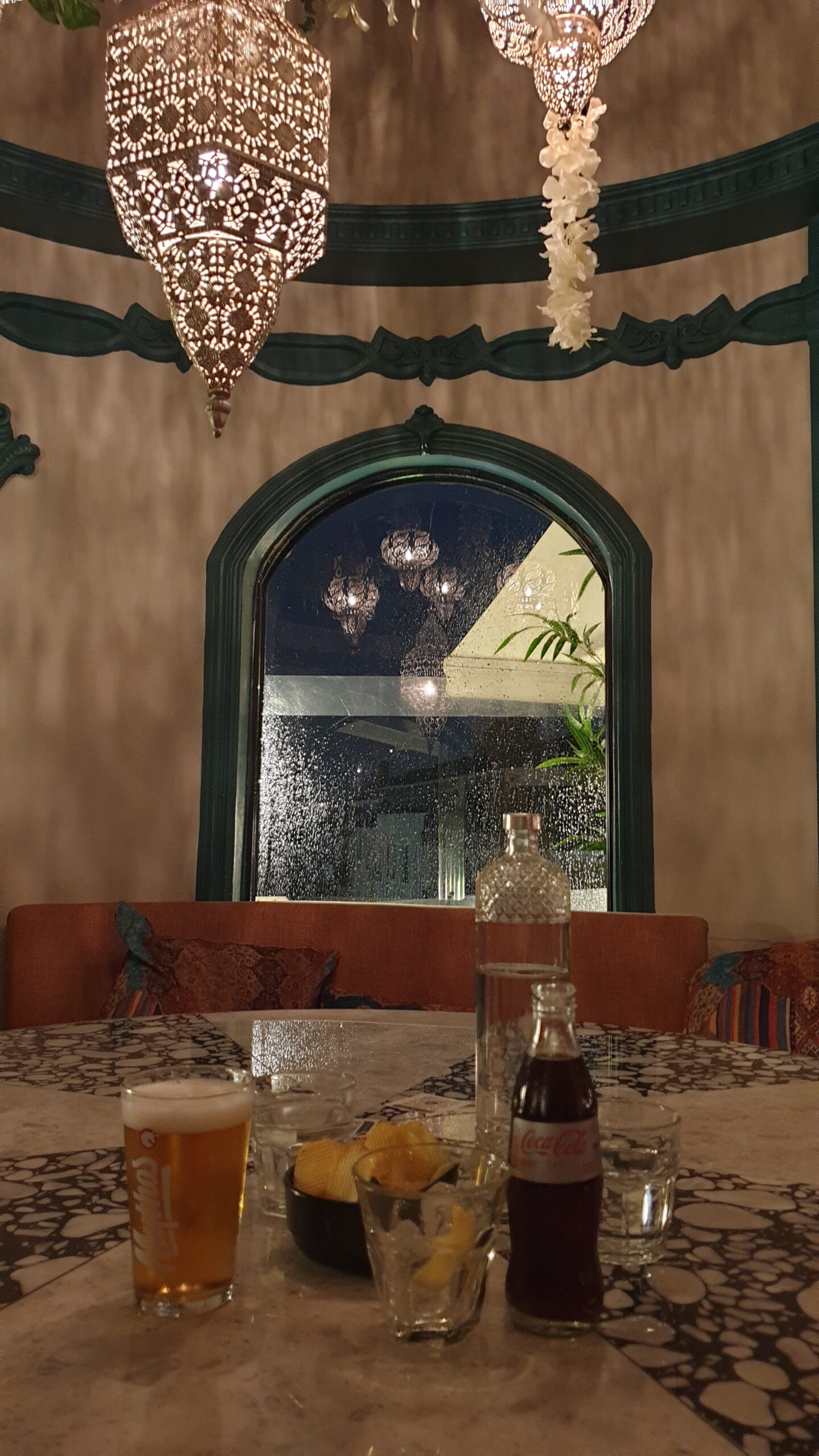 Kozani Storm – a poem written by Charli (TikTok coming soon!)
The storm rolled in from the north
Chasing leaves and soaking the dry earth
Charcoal clouds flustered the city
With its ice creams and tanned limbs
A row of bright parakeets and their cocktails
Fluttered inside.
And then the splodgy hot raindrops.
Slow at first then pitter patter and then all.
We watched from the clock tower
Heavy drops falling into the gin and soaking the tiny cakes.
And lightning bolts coursing the city veins
Lighting the darkest corners in silver glitter and sending crows in murderous clouds across the night sky.
It seemed like hours watching from the balcony until skin soaked and hair dark we retreated.
To sit inside the turquuoise dome, a castle turret.
Sipping on gin and gazing up at the skylight.
All the night and all the storm in one place. There was nothing more.
While we, lit by candles and twinkling lights and lamps and orbs.
Were happy in the Kozani storm.
#charlisays #writing #writingcommunity #writers #stories #poetry #amwriting #writerslife #travel #wanderlust #writing #poems #kozani