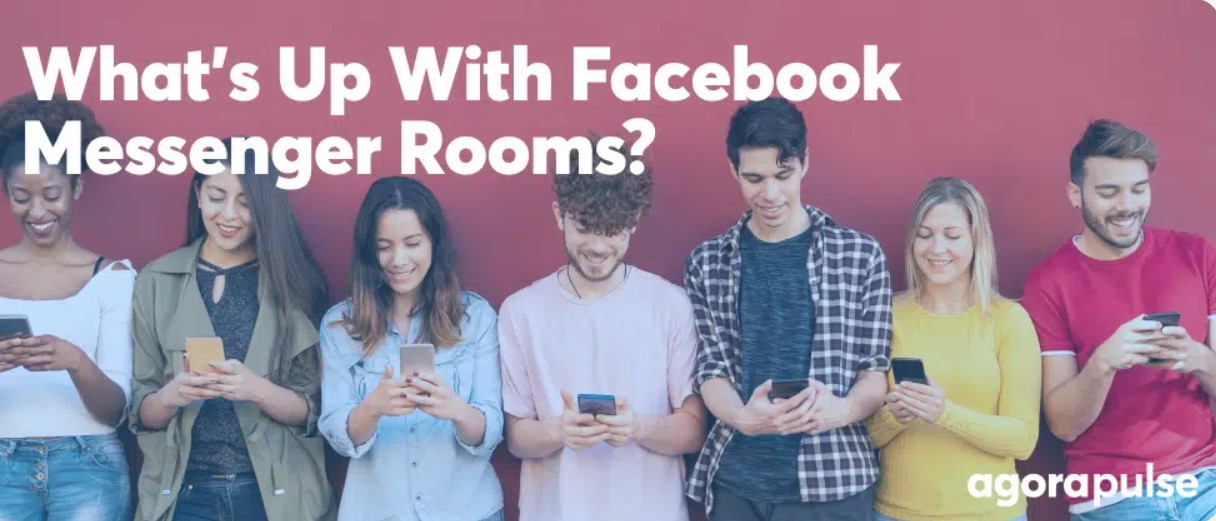 In The Media
Everyone's Talking About Facebook Messenger Rooms but What Do They Mean for You?
Article written by Charli and published at Agorapulse, leaders in social media management software.
Lately, there's been a lot of buzz around the relatively new Facebook feature Messenger Rooms. Launched at a time when working from home and hybrid working is growing in popularity, this new Facebook feature goes up against Zoom, Microsoft Teams and other video-conferencing tools.
In this article, I'm going to run through some FAQs about the new feature and how you can use it for your business.