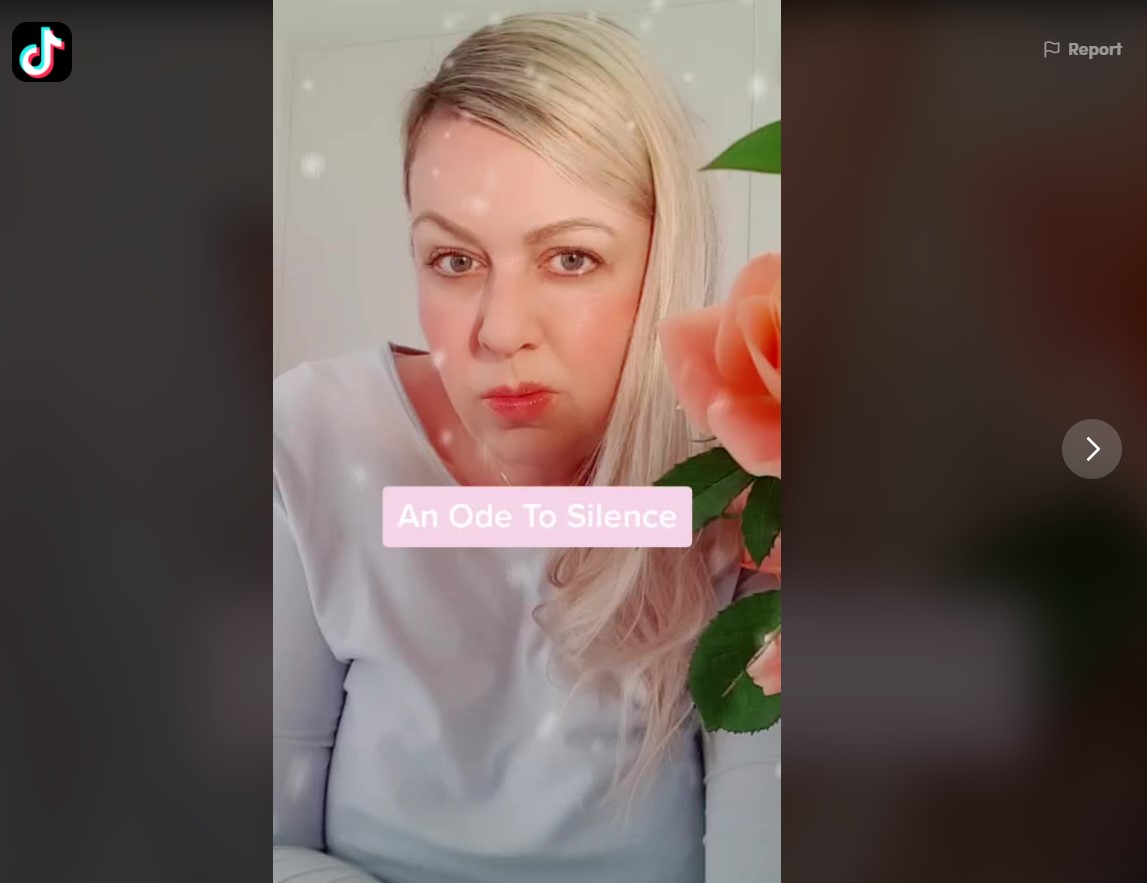 My silence is delicious.
A white noise to drown out thoughts
Walls padded and all the while I, enveloped in a creamy hush.
Limbs slack sinking into the silver glue
That creeps into my hair and fills my ears.
A chocolate box cavern and I, the soft liquid to mould.
Pour me and let me fill the spaces.
The hush whites my eyes
Blind to the endless buzz of time and hands and time.
And you.
I say enough with your futile words.
Summon the moon from her celestial sky
Or else remain silent.