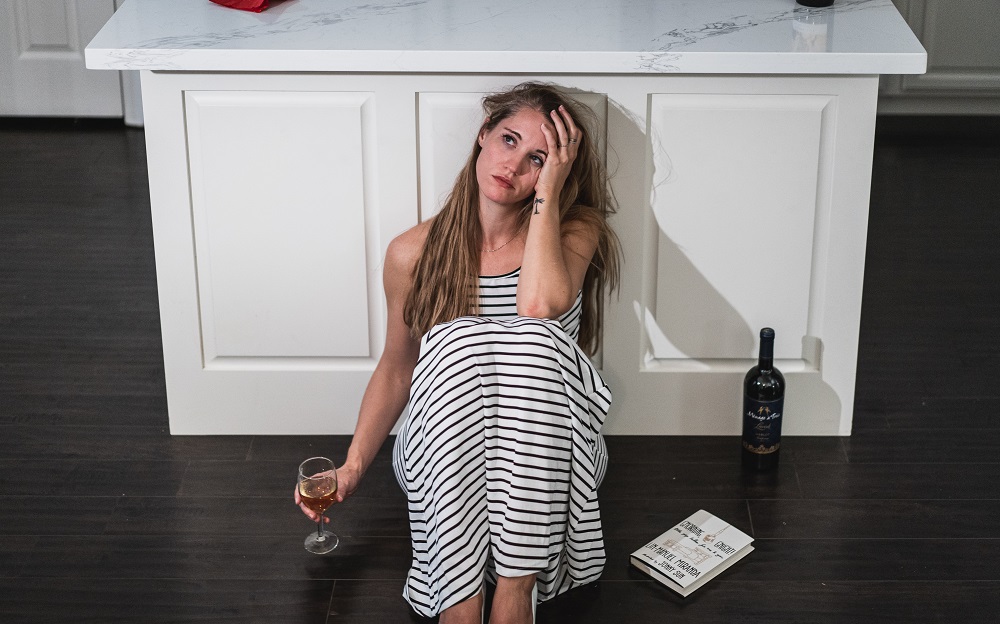 Just Charli
5 Things That WILL Happen At Christmas If You're A Writer
The Christmas holidays are a time when writers can close their laptops for a few days and enjoy some much needed downtime. Baileys with coffee and cream, infinite slabs of Christmas cake (and I do mean SLABS) and naps in front of Hallmark movies on Netflix.
But for writers, Christmas does hold some other peculiarities and yearly recurrences. Here are 5 things that will probably happen at Christmas if you're a writer.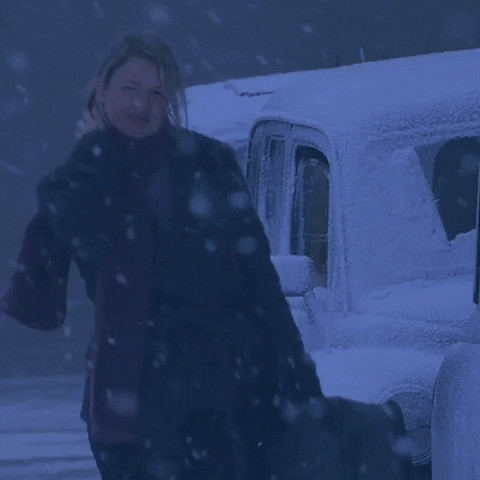 #1 YOU WILL GET NOTEBOOKS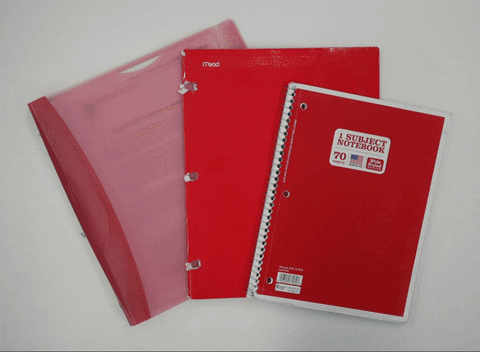 There are no complaints from me here. I love notebooks and now have one assigned for poetry, creative writing, thoughts, dreams, goals, plans and something with lists. If you're a writer, you will receive notebooks this year and you will spend time thinking about how they fit into your notebook ecosystem. Do you pile them on the shelf with the others? Or should you write something festive in them? If it's an especially beautiful notebook you might be left wondering if anything you write is good enough to grace its pages. (Just me?) Other gifts will include writing paraphernalia such as pens, stationery, sparkly post-it notes, books about writers, tea towels about writers, famous dogs that once wrote something. You get the idea.
#2 A RELATIVE WILL ASK YOU TO WRITE SOMETHING
You're all sitting down to that wonderful Turkey dinner. You're on your 3rd (possibly 5th) glass of wine and you're all warm and relaxed. Suddenly you hear your services being offered for free to a relative looking for a cheap writer. They have an exciting new business and need all the content for their website. They don't really want to pay more than 30p for it because they don't have any money. "That's no problem at all" your relative proclaims! "Sarah/Tom/Insert writer's name would love to help you with that." You will hope after Christmas that they forget about it. They will not forget about it. You will find yourself writing content for a shop that sells penguin themed merchandise for Aunty Tina. She will never open the shop.
#3 YOU WILL BE EXPECTED TO WIN AT TRIVIAL PURSUIT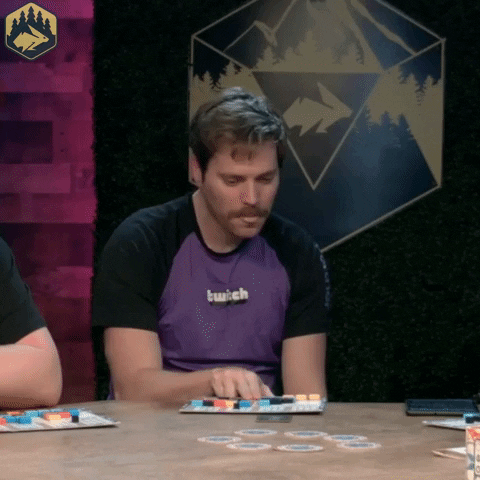 Trivial Pursuit questions come in six categories: arts & literature, entertainment, geography, history, science & nature, and sports & leisure. You are absolutely expected to know everything in the arts & literature category. Failure to do so will spark a debate between your drunk uncles about how an English literature degree at university doesn't really mean anything does it? See also obscure 17th century books that you have not read causing relatives to audibly gasp and tut.
#4 EVERYONE WILL ANNOY YOU AFTER 2 DAYS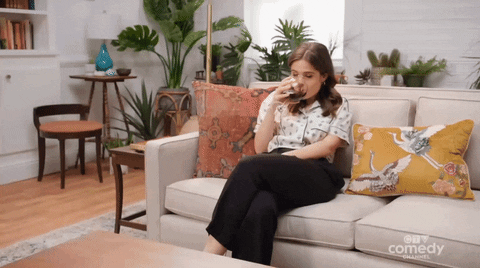 Sure, it's great seeing family and friends. But after several days of socialising, you start to crave the sanctuary of your office or writing studio. You might grab the cat and take yourself off to "urgently check emails" and just sink into your chair to enjoy the peace. Or drive to the store to pick something up and sit in a nearby park breathing deeply. If your friend or relative is a writer, leave wine and chocolates on their desk and back away quietly.
#5 YOU WILL NOT FIND TIME TO READ THAT BOOK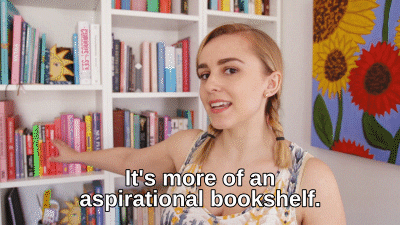 It's been sitting on your shelf since summer. The book you really, really want to read but never found time to even pick up. Instead you wait patiently wait for that cosy afternoon. You need a fluffy blanket, large cup of tea, sleeping pet and a quiet room. Bonus points for snow or rain outside. None of these things will materialise of course,  as you will find yourself socialising, napping or being entirely distracted by social media notifications and Netflix. All of this is of course fine, just put the book back on the shelf and wait for next summer. Maybe something to read on the plane?
Writers, did I miss anything? Comment below and tell me something you know will happen this Christmas.
Have a wonderful holiday – eat, drink, write and be merry!