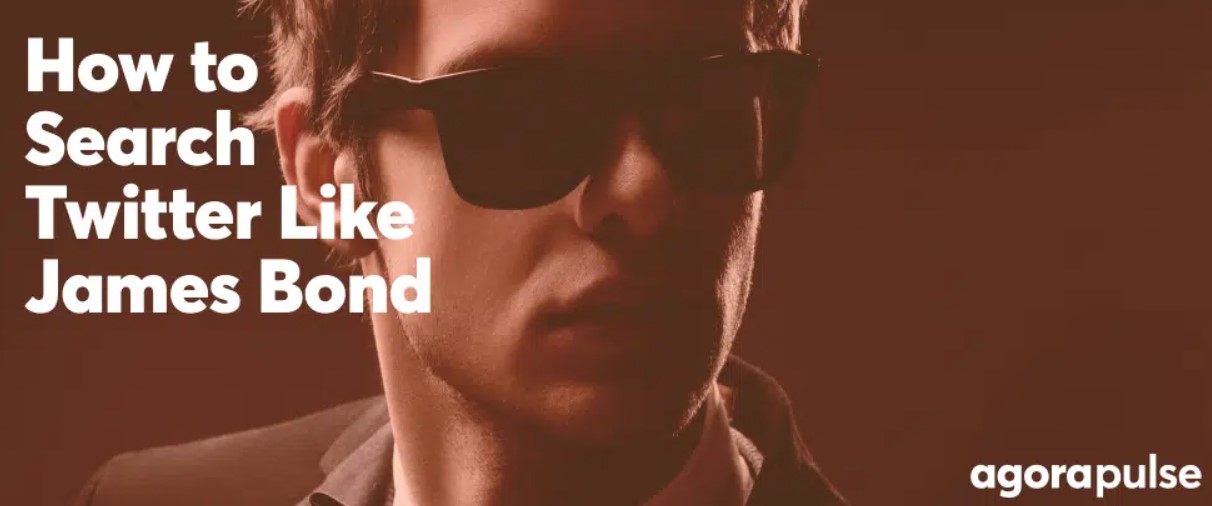 Article written by Charli and published at Agorapulse, leaders in social media management software.
You're a lot more like James Bond than you think. You're sophisticated and adventurous. After all, you're working with new media!
Today, digital marketers have higher security clearance to the company's social media accounts than the CEO and a flair for intrigue and adventure.
You also have access to the best tools, like Twitter Search, allowing you to search Twitter like James Bond!
"What did you expect, an exploding pen?" (Q in Skyfall)