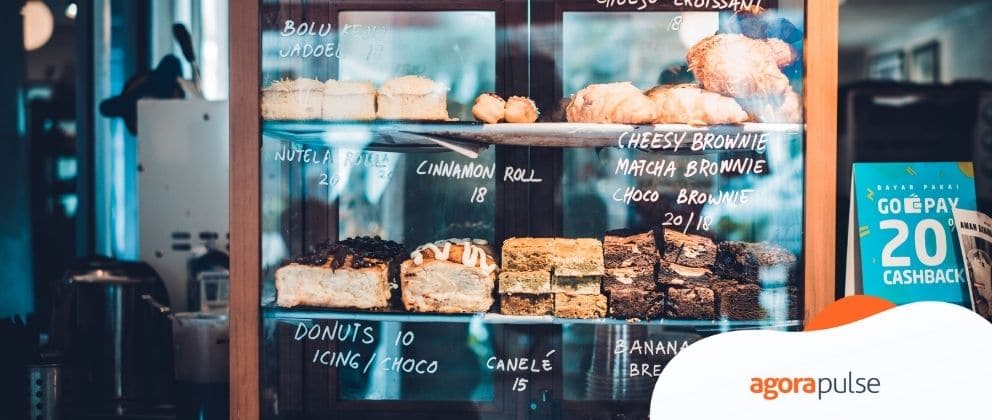 In The Media
9 Tips for Writing Engaging Social Media Captions
Article written by Charli and published at Agorapulse, leaders in social media management software.
Small but mighty, the caption is often overlooked. But wield it well and it can work wonders for your social content. Here's how.
Social Media Captions shouldn't be tacked-on as an afterthought. A good social media caption has the power to attract, engage, and convert fans. So why aren't brands putting more focus on their caption content?
In this article, we're going to look at how to write captivating captions for social media and which brands are doing captions very well.