Born and raised in Berkshire, England, Charlotte studied English literature and publishing. She began her career as a local events writer and in the early 2000s began working as a content writer for a large tech organisation. Raised by a strong single mother, Charlotte was always encouraged to pursue her passion for writing and upon moving to Cyprus, launched her own website www.charlisays.com.
This was a place to showcase her thought leadership and content marketing ideas in addition to building up experience working with big brands. Charlotte also crafted a strong online presence and became very active on social media, especially Twitter and Linkedin. In the meantime, she progressed to become head of content and strategy for a large forex company. In 2017, along with business partner Niki Nikolaou, she founded Contentworks Agency.
Charlotte is now a senior content marketing strategist responsible for a number of high profile brands. As a director at Contentworks her success lies within her ability to take complex subjects like blockchain, finance and forex and turn them into engaging and educational talking points. A content marketing thought leader,  Charlotte has 1000+ articles published and frequently speaks at events, podcasts and webinars. She provides content marketing thought leadership at leading sites like Hubstaff and AgoraPulse.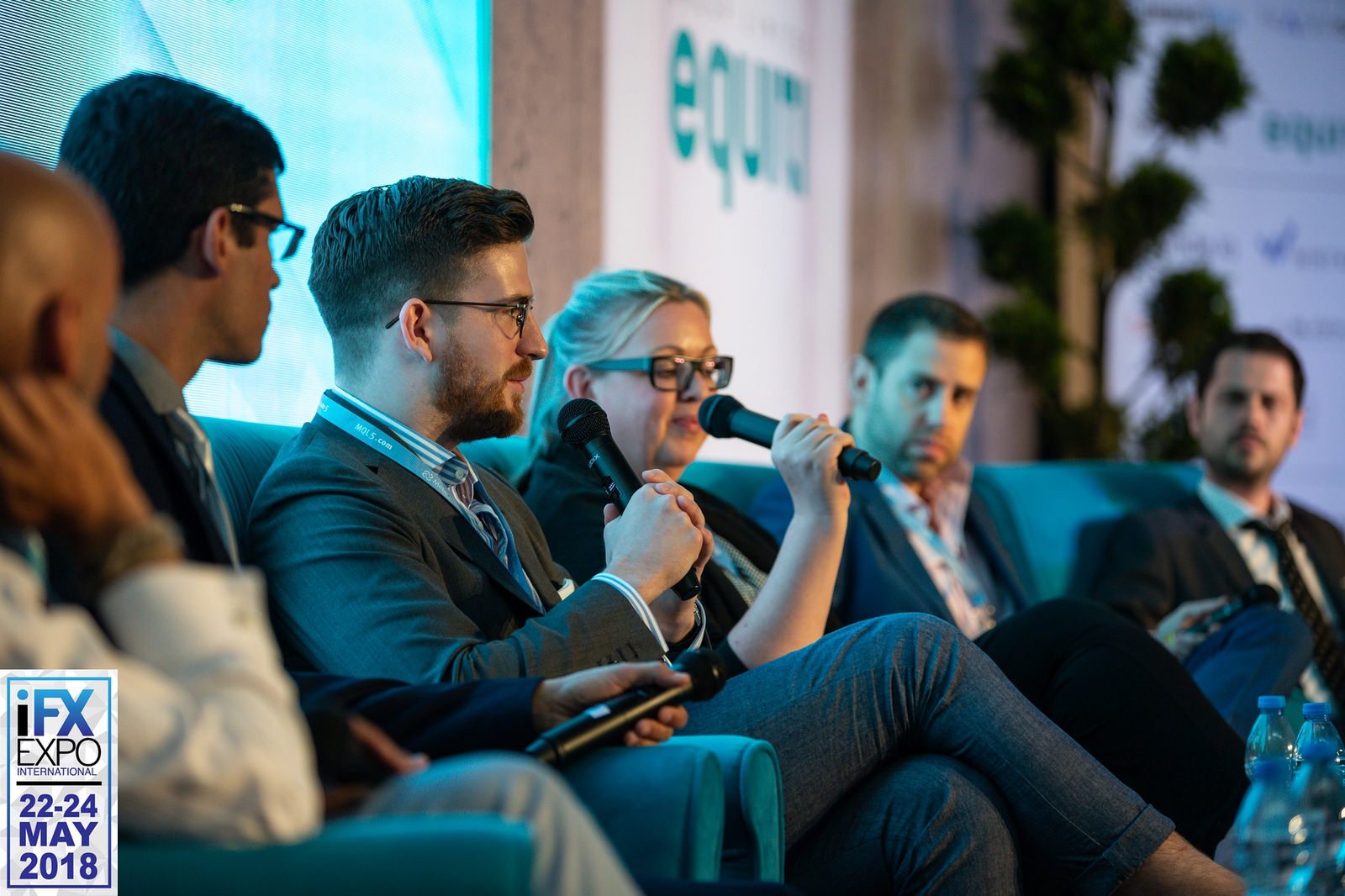 Watch Charlotte on the 2020 Virtual Vision Finance Panel
Fun Facts
The Charli Says site was inspired by a 1970's British cartoon series Charly Says in which a wise cat gives safety advice to children.
Charlotte now lives in the Med and credits the sea as being one of her main inspirations for creative writing
Charlotte has written video scripts for a number of leading brands including NEC and SGame Pro.
An animal lover passionate about social justice, Charlotte often lends her content marketing support to charities and NGOs.

Working Together
Charlotte accept new clients on a case by case basis and provides consultancy, strategy and content marketing services. Event presence and speaker slots will be considered on a case by case basis. Enquiries via the contact page.