It's been a busy but productive few months here at www.charlisays.com so I thought I would share some highlights from summer 2016 with you…
The first was gaining a social sharing record with an article published over at AgoraPulse – the subject of marketing to Moms and Dads is one I haven't touched on before so it was great to discover an untapped world!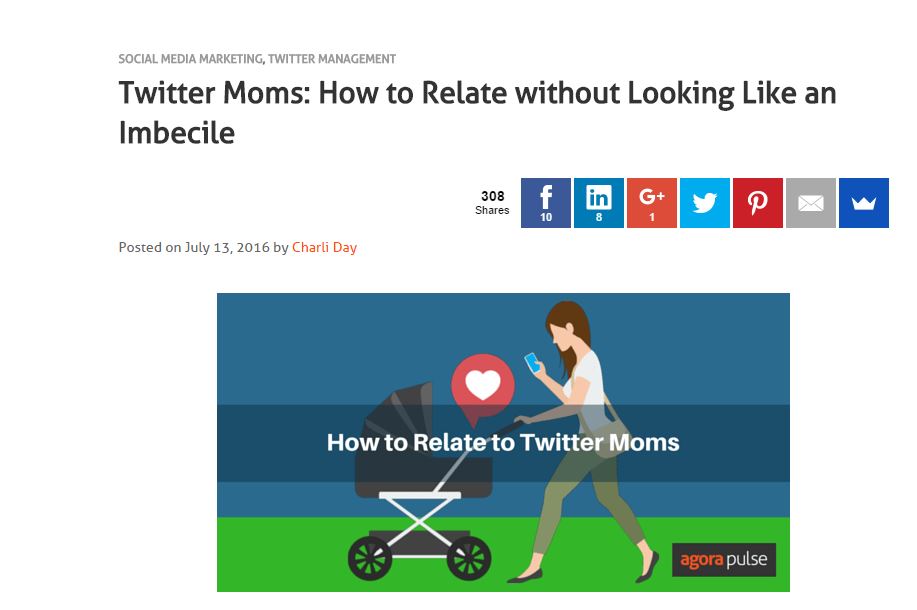 The second was being included in another expert roundup, this time by Writtent entitled 62 Experts Share Their #1 Actionable SEO Technique. You can read my tip below or click on the link to check out the other great tips from the expert panel.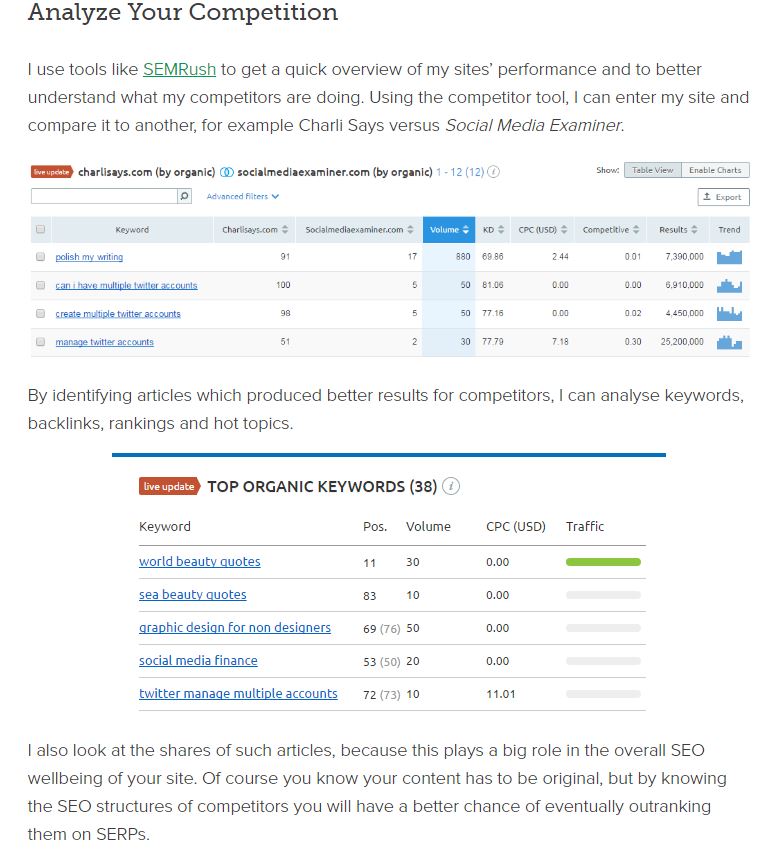 Thirdly I actually had a Facebook fan turn one of my poems into a song… we hope to be able to share this with you soon as it really is cool. In the meantime you can read the original poem Seeking Mermaids HERE.
Last but not least I managed to take a trip to France to catch up with my awesome Mum (check out "Things my Mum says"). Her comments regarding "pesky magpies", "Mr squirrel" and the endless saga of why "my hydrangea isn't flowering" really do deserve their own Twitter feed so if you agree then retweet here.. 10 and she promises us a Twitter account!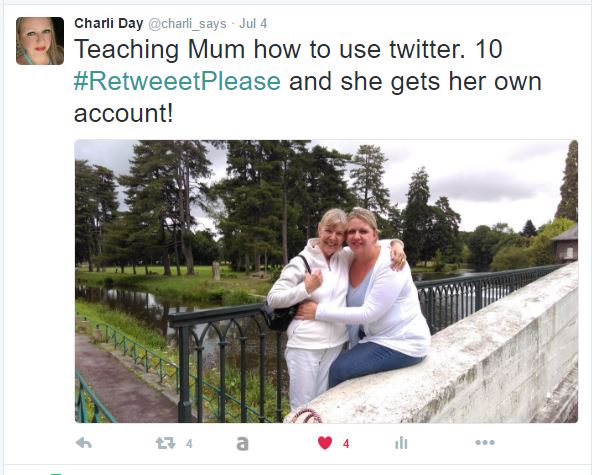 Thanks again for all your support.. keep tweeting .. keep sharing and keep being awesome!
Charli xxx