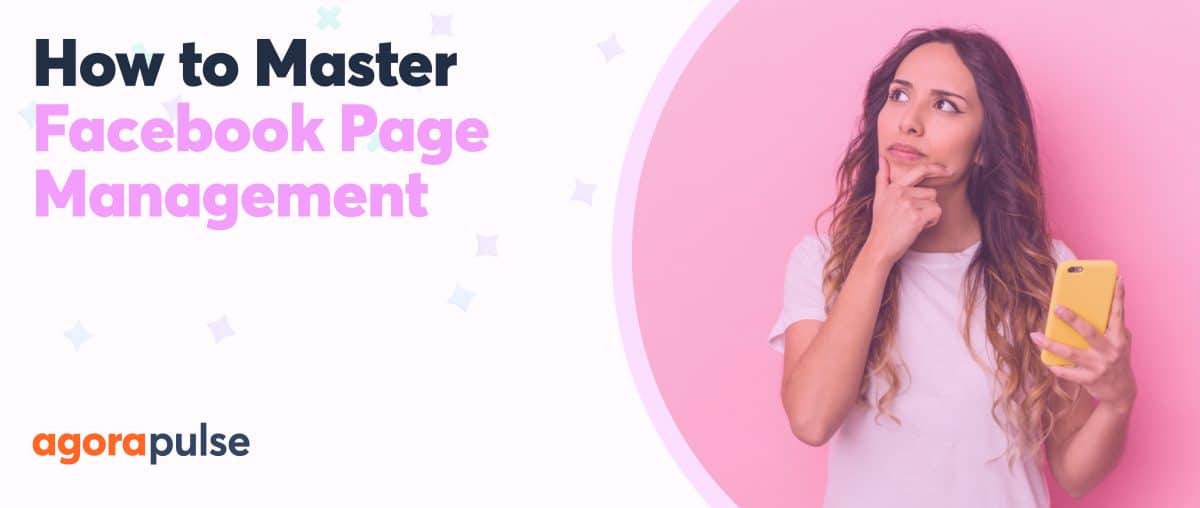 Article written by Charli and published at Agorapulse, leaders in social media management software.
Is It Worth Having a Facebook Page in 2023?
First, let's cover the big blue elephant in the room. Is it worth having a Facebook page for your brand?
Launched in 2004, Facebook wasn't the first social media platform, but it was the first to embed hard into the lives of Gen X, Millennials, and, more recently, Baby Boomers. Fast forward to 2023—and the platform is losing its grip on the younger end of the age spectrum with only 2.7% of 13-17 year olds using the platform. Increasingly, Gen Z and Gen Alpha choose not to have a Facebook account, instead spending their time on TikTok and Snapchat.
Recent moves into the highly criticized Metaverse, led many to believe that the platform will start to fade into obscurity.