It's nearly Christmas 2016 and with that we are all getting into the holiday mood… Christmas parties… drinks… presents we love it! It's a great time of year but what about your Christmas social media etiquette? Whether you are a brand or an end user it is important that you don't forget your online manners this season by following my handy 5 point Christmas social media etiquette guide!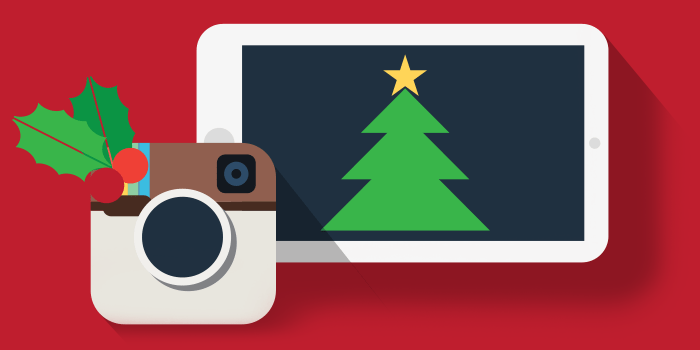 1. Watch What You Post
You had a little too much to drink… you decided to perform an inappropriate dance in a reindeer hat… well that's awesome but did you want your boss to see the video? If you post it online, on Facebook or YouTube for example, then the chances are he/she will, so will your relatives and anyone else who cares to look. Either set your privacy settings before you post or don't post at all if you are not sure! If you are managing brand pages then be sure you are posting to the right page!
2. Check Your Fan Pages
If like me you manage a number of social media pages then you cannot afford to neglect them over the Christmas period. Depending on the nature of your business you may get more enquiries over the holiday period than you do at other times. You might be getting complaints about deliveries or product enquiries and if you are not replying then you could be storing up problems for the new year!
3. Go Easy On The Christmas Food Photos
Remember the days when you could sit down to lunch and eat it without first photographing it and putting it on all your networks? Weren't they better days? Enjoy quality time with your friends, family and loved ones this Christmas and don't spoil it by obsessively photographing everything and playing on your phone. Ok I know that you really want to Instagram your lovingly cooked Christmas turkey but one is enough!
4. Adapt To The Season
If your business has social media pages then this is the time of year when they should be adapting. Nobody wants to see your usual business posts or hard sell tweets on Christmas Day! Use the festive week as an opportunity to have fun with your followers by running Christmas style quizzes, games, images and messages. Why not make a corporate Christmas video or a company photo round the Christmas tree?
5. Be Mindful of Your Audience
On a personal level there is nothing wrong with wishing all your friends a happy Christmas but when it comes to brand pages it might be different. Be aware of your demographics and what their values and celebrations actually are. Remember if they are the majority then it is their fan page so you should be considerate and relevant in your posts!
Christmas is a happy time of year so don't spoil it with bad social media manners!
What is your best tip for social media etiquette? Tweet me @charli_says