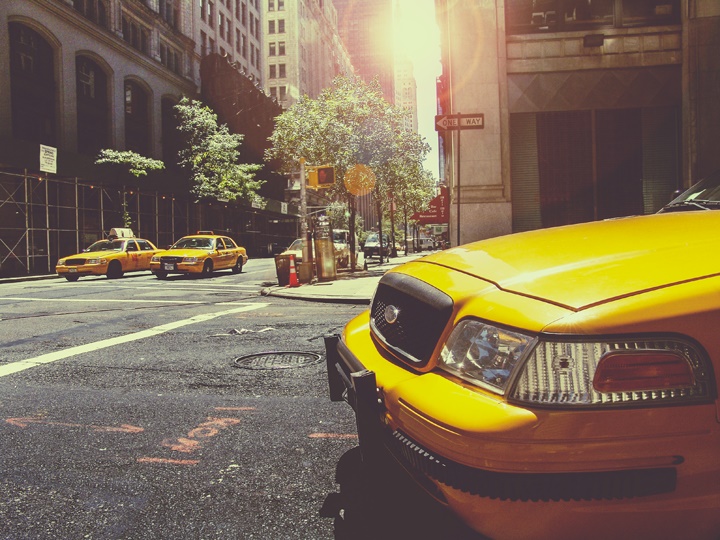 Let's face it, graphics are everything when it comes to great social media posts.
Statistics show that posts with accompanying images or videos are over 40% more likely to be viewed than those without. Ok you get it…images are cool but what if you can't afford the hefty subscriptions leveraged by some stock photo sites? You can't just take them from Google because you could be violating a copyright agreement and potentially fined for using an unlicensed image… ARGGGHHH! Relax… here are 7 Awesome Sites With Free Stock Photos so you can get started without spending a $.
Before I begin I want to emphasise how much I dislike cheesy stock photos,,, you know the ones with Barbie and Ken type actors smiling lovingly at an apple. This is why the 7 awesome sites I have selected include great photography and original concepts… no camembert in sight!
StockSnap.io has a ton of gorgeous photos and high res images and the best thing is they are completely free. Unlike some free image sites, StockSnap.io adds hundreds of images each week and the photos they include are under creative commons public domain – this means you can use them without crediting the owner.
Unsplash is awesome for free stock images and as they release 10 new photos each day you should be able to survive without spending any money. The images are of a great quality, high enough to use on your website… awesome!
Featuring great photos from web designer Daniel Nanescu, Splitshire offers its images for  personal and commercial use. Images are unique and don't have that "stock image" feel to them which is perfect for social media.
Gratisography offers free high-resolution pictures taken by Ryan McGuire of Bells Design. They are licensed for use on all typed of editorial and gorgeous new photos and images are added weekly.
Life of Pix, created by the LEEROY creative agency provides new images each week and its high resolution photos are great for social media or for your website or blog.
Death to Stock Photos delivers 10 photos within a certain category to your inbox each month. This means you can set your genre and get the perfect images for your blog posts or social media. So handy for busy social media managers… I love it!
Perfect for #ThrowBackThursday!  New Old Stock offers free vintage photos from the public archives! Totally awesome black and white images for you to use that are free from copyright restrictions… YAY!
Of course I need to remind you to double check licencing even if the images are on a free site. Some images will be licensed for personal use and others for commercial. Even under the commercial tag there may be further restrictions such as the image being licensed for offline or online use. It is important that you don't take risks when it comes to copyright.
There are tons of free image sites out there but these are the seven I love the most. What about you? Tweet me @charli_says and let me know your favourite!