Instagram's on fire! A fun platform with a host of useful tools it's proving popular with everyone from high-profile influencers and celebrities to the world's biggest brands. If you are keen on growing your tech or finance brand you should certainly try Instagram marketing. So, Why Market On Instagram in 2019?
#1 The sheer power of Instagram
It is highly likely that both your audience and competitors use Instagram. The platform had around 130 million monthly users in 2013 but it now has 1 billion monthly active users.
If that is not impressive on its own, how does over 500 million active daily users sound? By marketing on Instagram in 2019 you are essentially opening up your brand to 500 million potential people every single day. Now is a great time to jump in and take advantage of the growth of Instagram. Who knows, maybe your target customers are scrolling through their Instagram feeds at this very moment.
#2 The number of businesses on Instagram
Over 8 million businesses are using Instagram to connect with their audiences. As over 50% of Instagram users follow at least one business and over 200 million people view at least one business profile daily, it's easy to expand your reach. More businesses are realising the global potential Instagram has too! Did you know that Instagram users in Japan have the highest engagement on the platform?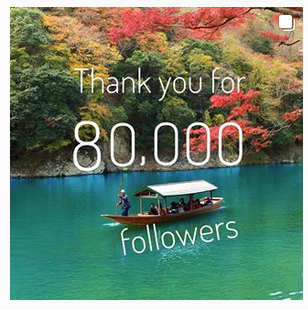 #3 The growth tools available on Instagram
Instagram offers additional tools to businesses. An Instagram business profile contains extra contact information for easier communication with your consumers. You can also access additional demographic information with a business profile. Marketing is all about reaching out to your audience effectively. You can use Instagram growth tools like hashtags and Instagram story ads to grow your traffic and conversions. 7 out of 10 Instagram hashtags are branded and using at least one hashtag will increase your engagement by over 12%.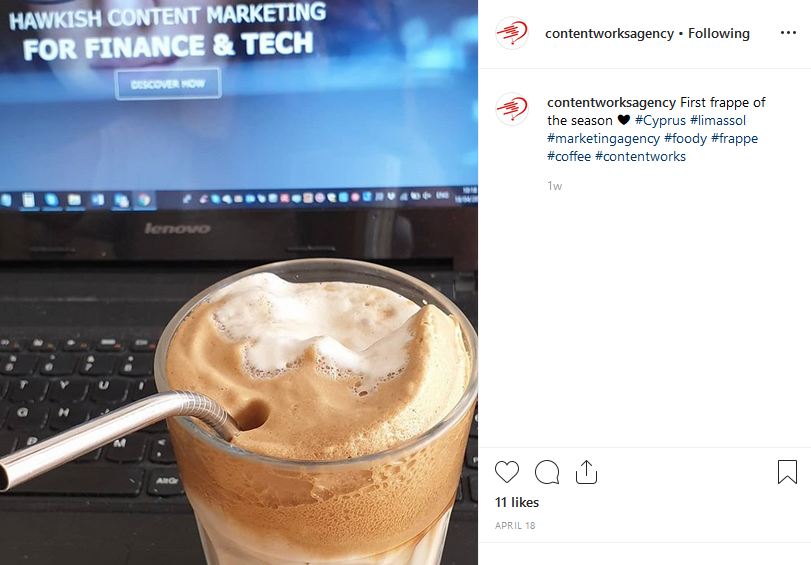 #4 It's all about engagement
Instagram may be the sixth largest social network in terms of active monthly users but it is the king (or queen) of engagement. Instagram had a 2.2% interaction rate in 2016. This was impressive among all the networks including Facebook, which only had a 0.22% rate. Instagram engagement has continued to increase. It grew by 29% in the six months up to May 2018. And in 2019, users like 4.2 billion posts per day with 500 million people using Instagram Stories every single day also.
#5 The right age-group with money to spend
2019 is a great time for finance and tech brands to market on Instagram. About 64% of all Instagram users are under the age of 35. This group of people happens to contain millennials who stand out for their use of technology and need for convenient financial services.
Most millennials put their trust and money in tech and they are willing to pay a premium for a good 'experience factor' with their finances. Instagram should be at the top of your marketing list because:
more than 92% of the millennials own smartphones and Instagram happens to be a mobile platform
60% of the adults who use Instagram earn over $100k per year. Now that's a good target market to tap into.
#6 The growth of Instagram stories
Over 50% of all the brands on Instagram post at least one Instagram story monthly. Instagram stories are a great marketing tool that works well for brands. This is true whether your brand is in the B2B or B2C Instagram space.
Incredibly, a third of all the most-viewed stories are from business profiles. Interestingly, 68% of millennials consume stories on Instagram compared to 44% on Facebook and 49% on Snapchat!
#7 Product search on Instagram
Of the 1 billion Instagram users, 60% discover new products on Instagram. If you take into account the average of 53 minutes that Instagram users spend on the platform, you will see how much you can leverage your brand for success.
Instagram has also improved the product search experience with new features like Instagram shopping and Instagram checkout. This improvement in your customer's buying process will impact the effectiveness of your marketing positively.
A Facebook study revealed that brands can make a positive impression on potential consumers just by being on Instagram.
#8 The rise of Instagram influencer marketing
80% of influencers prefer Instagram for their collaborations and spending on influencer marketing is forecast to reach $8 billion by 2020.
Many Instagram users respond well to influencer marketing with 36% of them acknowledging that they discovered new brands through influencers. In 2017, sponsored influencer ads generated an average of 682 likes per post and by the end of 2018 brands were increasing their spending on these Instagram ads. Many finance brands including American Express are combining influencer marketing strategies and Instagram's financial services content marketing to increase their market share.
Ellevest, a financial platform for women, also unveiled a cool Instagram campaign featuring five minutes with leading entrepreneurs. Highly inspirational.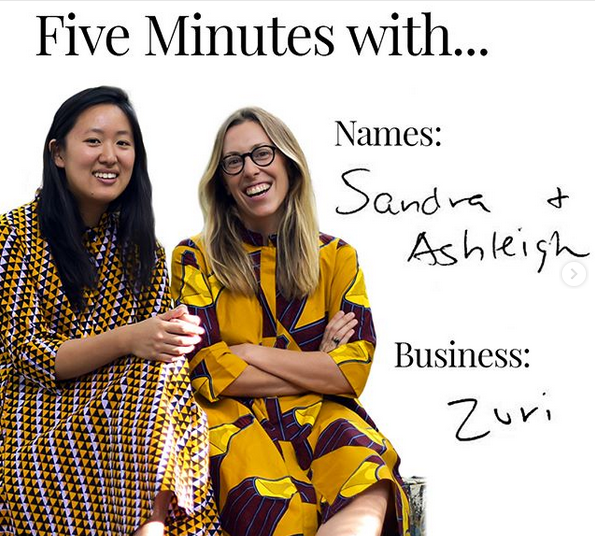 #9 Making your brand more human
Consumers are becoming more interested in personal relationships with brands. Instagram features will help make your brand human in an aesthetic way.
A photo that features a human face gets around 38% more likes than one that does not. Additionally, the time spent watching videos has increased by 80%. You can take advantage of this to give your brand some personality. Marketing on Instagram means that you can also benefit from the growth of IGTV for long-form content. Short videos are great, but longer videos are better if you have more to share e.g. your interviews and events.
#10 Hello desktop!
The big downside with Instagram is its availability on mobile. Imagine the hassle of trying to put together and share all your business' Instagram information on just mobile devices. Instagram has been a bit slow in becoming desktop-friendly but we are happy that this is finally happening.
You will now be able to upload content directly from your server, cloud, or Dropbox. This will make integrating your brand's Instagram information easier and it will improve your overall Instagram marketing experience.
Contact me to learn how Contentworks provides social media support to the world's top brands.