Virtual Reality (VR) is one of the most ambitious innovations in the world of technology, one that is under a lot of pressure to succeed. With companies like Facebook entering the VR space, the market appears to be finally gaining momentum. While still in its infancy, VR is a potentially powerful marketing tool that can help boost engagement with your brand. Virtual Reality in Marketing: What Works, What Doesn't? Let's take a look…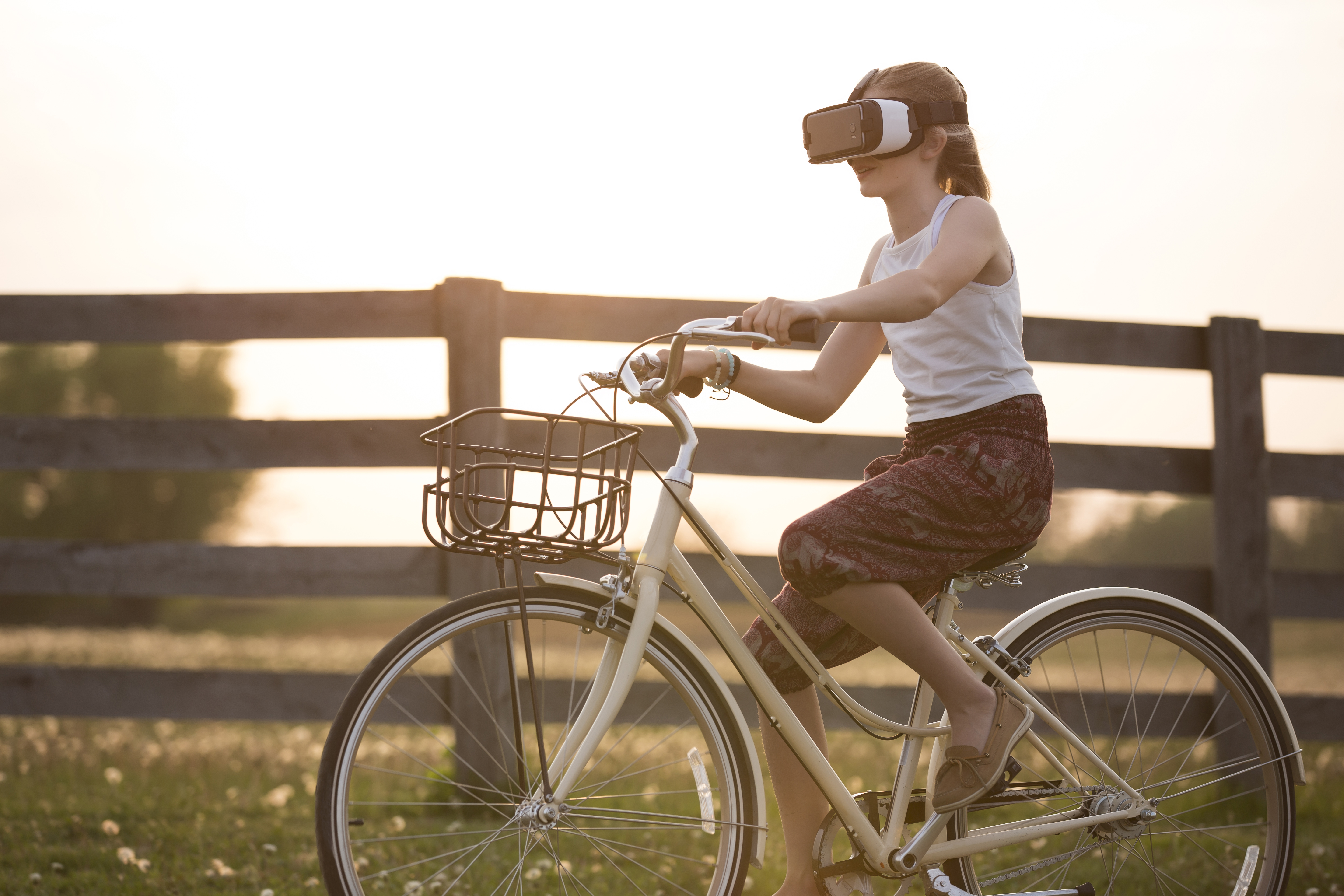 Immersive 
Marketers are always thinking of ways to enhance the end user's experience with their brand. VR is arguably the most immersive of these techniques. By building a computer-generated environment, users can finally immerse themselves in your message with fewer distractions.
Novel
If you begin now, you can capitalize on the novelty of VR marketing. Sometimes, being first can definitely help, especially with all the public attention on VR.
Demonstrative
There is perhaps no better way to demonstrate your product or service than through VR. Rather than rely on a 30 second TV ad or a static website banner, VR can fully demonstrate the attributes, features and functionality of your product.
Memorable
Marketing is all about helping consumers associate your brand with a product or service. With VR, your audience is much more likely to remember your company.
Successful VR campaigns in 2017 will therefore rely on immersive and demonstrative environments that are both novel and memorable. But in order to VR marketing happen, businesses must successfully link their marketing, IT and creative teams together. While you're at it, throw in a business analyst to ensure everyone is speaking the same language.
The year 2017 will be an experimental year for VR, which means marketers will be trying many different things. From a technical standpoint, the biggest challenge will be achieving 360 video, audio and overall interactivity. This will be a huge learning curve for many! If you don't iron out the kinks, you can risk alienating your market from this powerful technology (consumers are already lukewarm about new technology anyway, and can get turned off very quickly).
In truth, the technical aspect doesn't have to be as difficult as it sounds. That's because the marketing and consumer products industries are already well suited to experience VR. The massive growth of YouTube, YouTube 360, Go Pros, mobile phones and other high-tech gadgets means society is ready for VR. For that reason, it won't be the technology that holds companies back from marketing VR effectively in 2017. Rather, the major hurdle will be creativity (or a lack thereof).
What doesn't work in VR marketing is bland campaigns that don't actually make use of the distinctive capabilities of VR. The last thing you want is for consumers to find your VR headset or 360 camera to be redundant or necessary. That's why creativity is so important. We also shouldn't fail to mention that not every industry needs VR. Trying to fit a round peg in a square hole could be a disaster waiting to happen. If VR won't help you sell a cup of coffee or legal services, then it's best to leave it alone.
If VR is right for you, there are a few things you should keep in mind before you get your feet wet.
Research thoroughly
Will your product or service actually benefit from VR marketing? If they answer is Yes, it's time to research an appropriate theme to match to your story.
Choose your genre carefully
With VR, the possibilities are literally endless. This is why you need to choose your environment very carefully. If you want potential customers to fully immerse themselves in your brand, make sure the environment aligns with your product and service.
Don't forget the visual and audio cues
Unlike static advertising, VR emphasizes audio as well as visual marketing. Your VR campaign must have both audio and visual signposts to direct users through the experience. Remember, audio design is just as important to the end user experience as the visual interface.
Story length
How long will you engage your audience? With VR, it's important to engage them for longer than a standard 30-second commercial, but unless you're at a trade show, you probably don't want to make it too long. At the very least, begin by planning the VR experience in short episodes until audiences are ready for something longer.
Virtual reality could very well be the next big thing. It is already primed to be a billion-dollar niche that could hit $150 billion in market value in just a few years.If you're a marketer looking for something big, VR might be the next ticket.
What do you think of VR? Tweet me @Charli_Says and let me know