So, you're kind of excited about the whole virtual reality thing and want to use it as part of your business marketing strategy – but there's one issue. Your budget. It's already stretched and an excess of funds doesn't seem to be coming your way anytime soon.
Money is a real issue for many companies considering VR, but thankfully there are ways to launch your brand into 2018 without completely breaking the bank. Let's check out a few cool ideas.
1. Bring virtual reality to your new tradeshow or exhibition
If you don't have a lot of cash to spend on VR technology but want to stand out at your next tradeshow or exhibition, why not set your tech team the task of developing a 3D video that's compatible with Google Cardboard – an affordable VR headset that's significantly cheaper to swankier versions such as the Oculus Rift? Cross-platform gaming engines such as Unity 3D are specifically geared up to create unique visuals for Cardboard and with the right ideas and concepts this could be a great way to launch a new product and drive people to your stall.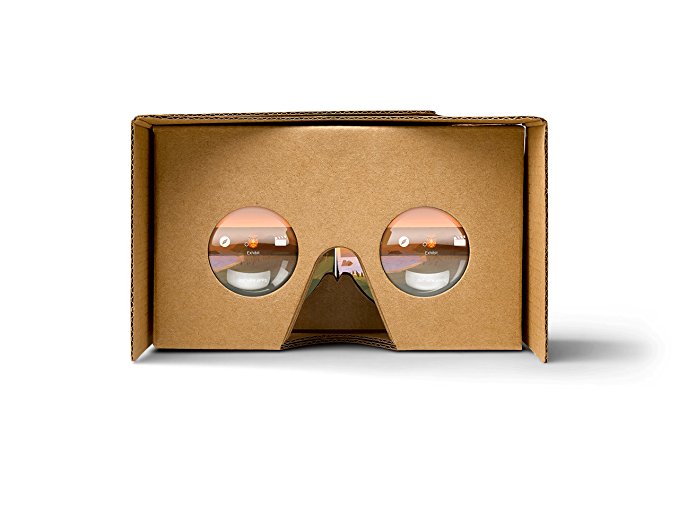 Giving a Google Cardboard headset to anyone who follows a specific call to action – such as signing up to a company newsletter or email list – is also a good way to not only attract consumers looking to trial the latest VR equipment but to also gain consumer data. Just don't forget about the new GDPR rules which state very clearly that you must have consumer consent to use their info.
2. Consider a possible collaboration
Don't have the talent in-house for such a project? Then why not think about collaborating with technology experts in order to achieve the desired results? Simply explain what it is you want to achieve and offer to promote their services in return for their hard work. If the two of you are a good match, it could potentially lead to some superb business developments in the future. After all, if you think top brands like Apple got to where they are today alone, you're mistaken. It took thousands of collaborations between the tech giant and partners across the globe to achieve success.
3. Think about 360-degree video ads
Taking your business online these days is the way forward, but you've got to do something that will set you apart from your competitors. VR technology is still a relatively new concept which has no way reached its full potential or burst into the mainstream yet. But there are things you can do during the design phase of your website such as incorporating 360-degree video ads. Again, you'll need to barter with designers and get the price you require but at least this marketing effort is potentially within your grasp – bringing you a step closer to being a cool VR brand.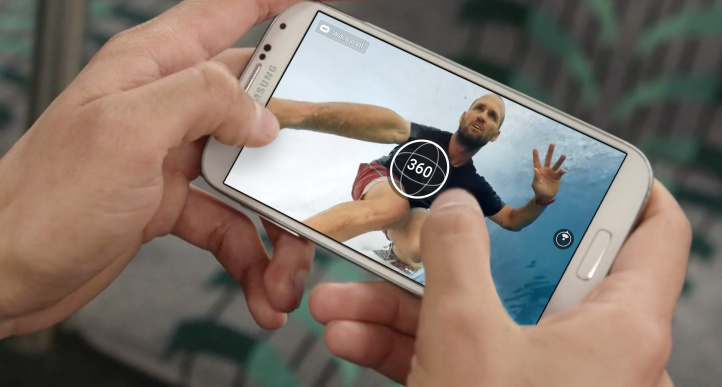 While Facebook has housed 360-degree video since 2015, you can also now publish such content through Snapchat's Discover channel. So, exploring social media opportunities is another option. Keep in mind, however, that if you use the wrong format your viewers may end up motion sick and therefore not inclined to buy your product. It's a challenge, but if you take the time to capture a 360-degree video properly, it will enhance your site/social platforms.
4. Offer an interactive experience
If you're looking for ways to create an awesome interactive experience with the help of VR – take a look at IKEA's Place app which allows customers to view furniture in their home before they even buy it. Similarly, Sephora's iOS app lets users simulate how makeup will look on their face before they decide to purchase the real deal. People love using such tools and therefore this sort of idea is certainly worth looking into.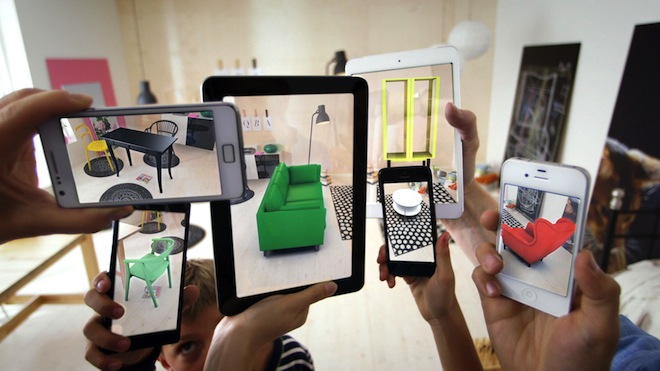 The best thing you can do when it comes to VR is to keep it real. The technology is not as commonplace as it probably will be in years to come and therefore it's very expensive. That said; there are things you can do to enhance the storytelling experience of your brand and improve the user experience of your app/website.
Do you use VR in your social media marketing? Tweet me @Charli_Says and show me what you've got!