Switching off in the summer with a good book is one of life's pleasures. There's something wonderfully relaxing about getting stuck into a gripping page-turner. But knowing what to read can be tough. Authors are plentiful. And you don't want to take up luggage space with something non-worthy. So, to save you trawling the library, here are my top 3 summer 2019 reads for inspiration.
#1 The Testaments by Margaret Atwood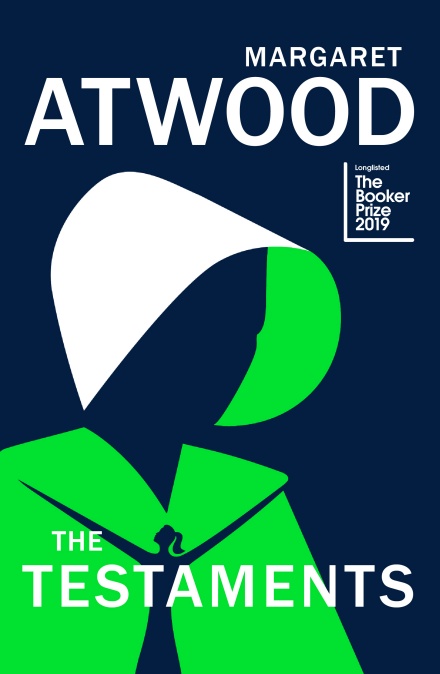 If you loved Margaret Atwood's iconic 1985 novel The Handmaid's Tale, don't miss the upcoming sequel with a scheduled release day of 10th September 2019.
Set 15 years after the original, The Testaments picks up on Offred's story – a handmaid in the Republic of Gilead whose sole purpose in life was to get pregnant with the child of the family she was serving. Dark stuff.
When the van shut on Offred's future at the end of The Handmaid's Tale, readers had no way of knowing what lay in store – freedom, prison or death. This new release answers those all-important questions with explosive testaments from three female narrators from Gilead.
Addressing fans of The Handmaids Tale and those eagerly awaiting the upcoming sequel, author Margaret Atwood said: "Dear Readers: Everything you've ever asked me about Gilead and its inner workings is the inspiration for this book. Well, almost everything!
The other inspiration is the world we've been living in." Don't miss out. Ill be first in line.
A shout out to my fellow Handmaids Tale fans on Twitter- let's compare notes on this one!
#2 Speaking of Summer by Kalisha Buckhanon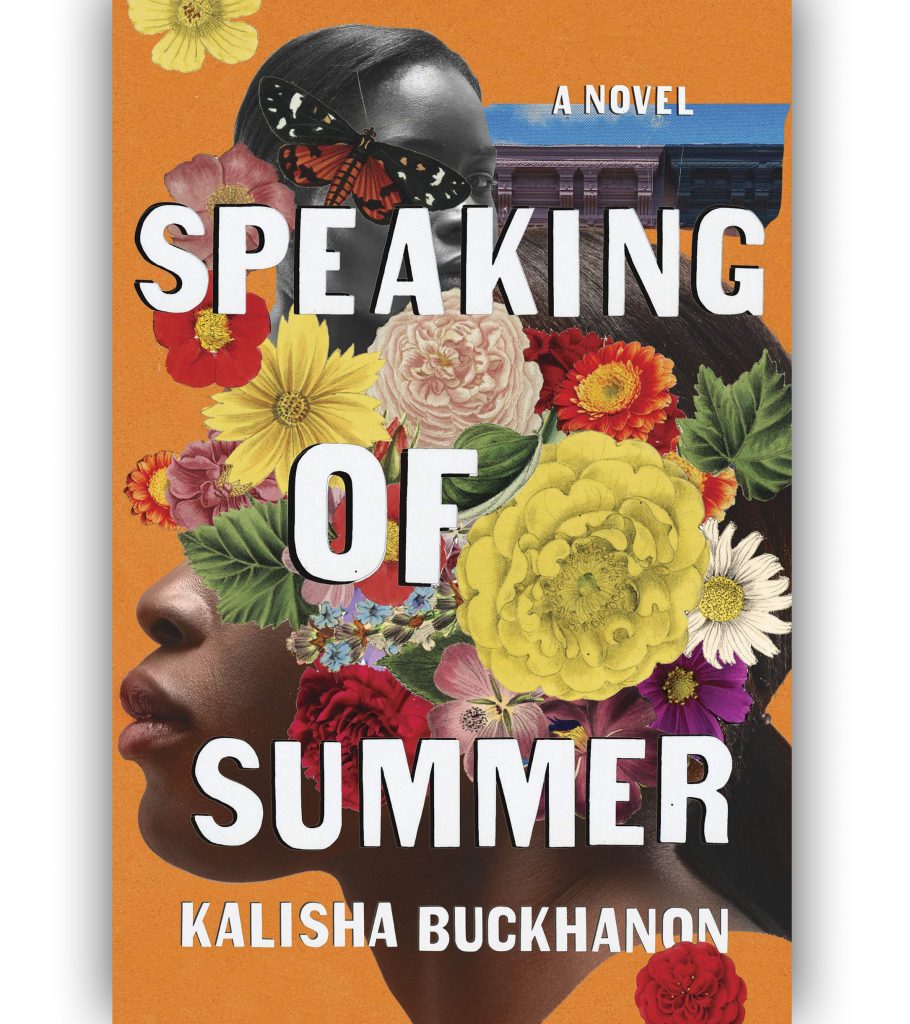 A modern, fast-paced tale of urban peril and victim invisibility, Speaking of Summer is a gripping tale of loss and grief, mystery and intrigue. Set against the backdrops of Harlem, this literary thriller by African American author Kalisha Buckhanon is sure to keep you on the edge of your sunbed as you follow Autumn's plight to find her missing twin sister, Summer.
Faced with authorities inundated with missing women and indifferent to pursuing yet another search, Autumn's determination becomes an obsession. Not only with finding her sister, but with murdered women and the men who kill them. Raising universal questions about love, racism and mental illness, Speaking of Summer sings a powerful song about what it means to survive as a woman in America.
This is an excellent read. And I'm not the only one who thinks so.  Critically acclaimed Buckhanon's latest release has been named a Best Book of the Summer by USA Today, O: The Oprah Magazine, Entertainment Weekly, BuzzFeed, TIME, Cosmopolitan, Minneapolis Star Tribune, New York Post and CrimeReads.
#3 The Only Woman in the Room by Heather Terrell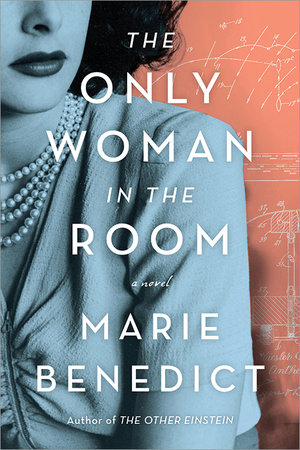 Married to an Austrian arms dealer, strikingly beautiful Hedy Kiesler manages to avoid Nazi persecution despite her Jewish heritage. Greatly underestimated by those around her and controlled by her powerful husband, Kiesler is highly intelligent and a remarkably talented scientist.
At lavish Vienna dinner parties, Kiesler overhears the Third Reich's plans. One night in 1937, she disguises herself and flees her husband's castle making her way to Hollywood where she becomes screen star Hedy Lemarr. Walking the walk and talking the talk has taken her career to new heights, but Hedy is dying to share a scientific idea that could help her country and ease the guilt of escaping alone – if only anyone would listen to her.
The Only Woman in the Room is based on the true story of 1940s movie star Hedy Lemarr, her background in Europe and her scientific skill which contributed to modern day communication.
Next on My List
As we sadly learnt on August 5 2019, Internationally acclaimed author Toni Morrison, whose prose spoke to the pain and resiliency in the African American experience, has died, her family and her publisher announced Tuesday. She was awarded the 1993 Nobel Prize for Literature, the first African American woman to be so honored. Judges hailed her as one "who in novels characterized by visionary force and poetic import, gives life to an essential aspect of American reality."  Toni's first novel, The Bluest Eye, was published in 1970. The critically acclaimed Song of Solomon brought her national attention and won the National Book Critics Circle Award. I'm adding these to my late summer reading list.

Do you have a summer reading list or top book you'd like to share? Tweet me @charli_Says and let me know.