Q2 is shaping up to be a busy time for both myself and my agency Contentworks Agency  May is notoriously busy in the finance and tech space with expos, conferences and meetings all going into overdrive. However, it's a great time to forge business relationships, discuss new ideas and of course reconnect with old friends. Below is a summary of events I will be attending in May as a media partner and attendee. Want to meet in Q2? Drop me a message via the site: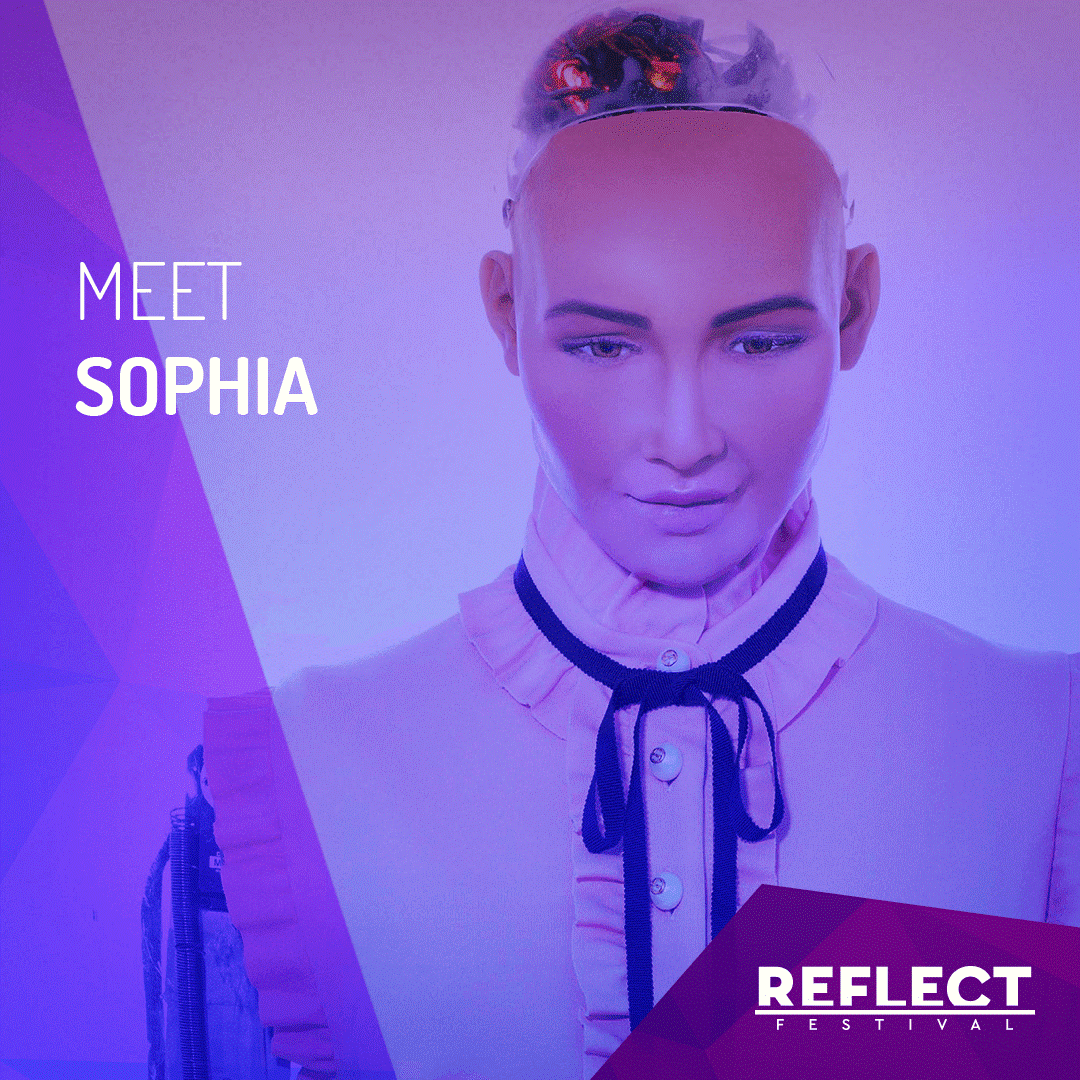 Reflect Festival is the largest future casting festival between Southern Europe and the Middle East. Bringing trendsetters, decision-makers, pioneers and challengers of our time to come and challenge the status quo of our current age and present possibilities the future will bring in the fields of AI, health & wellbeing, philosophy / mindset, cities, travel️, art & design, money and impact. In May 2019, over 1000 attendees – entrepreneurs, managers, innovators, students, future enthusiasts will meet in Limassol, Cyprus together with 60 speakers from over 30 countries to get inspired and think beyond today. Meet myself and the Contentworks Agency team at Reflect Festival where we will be media partners.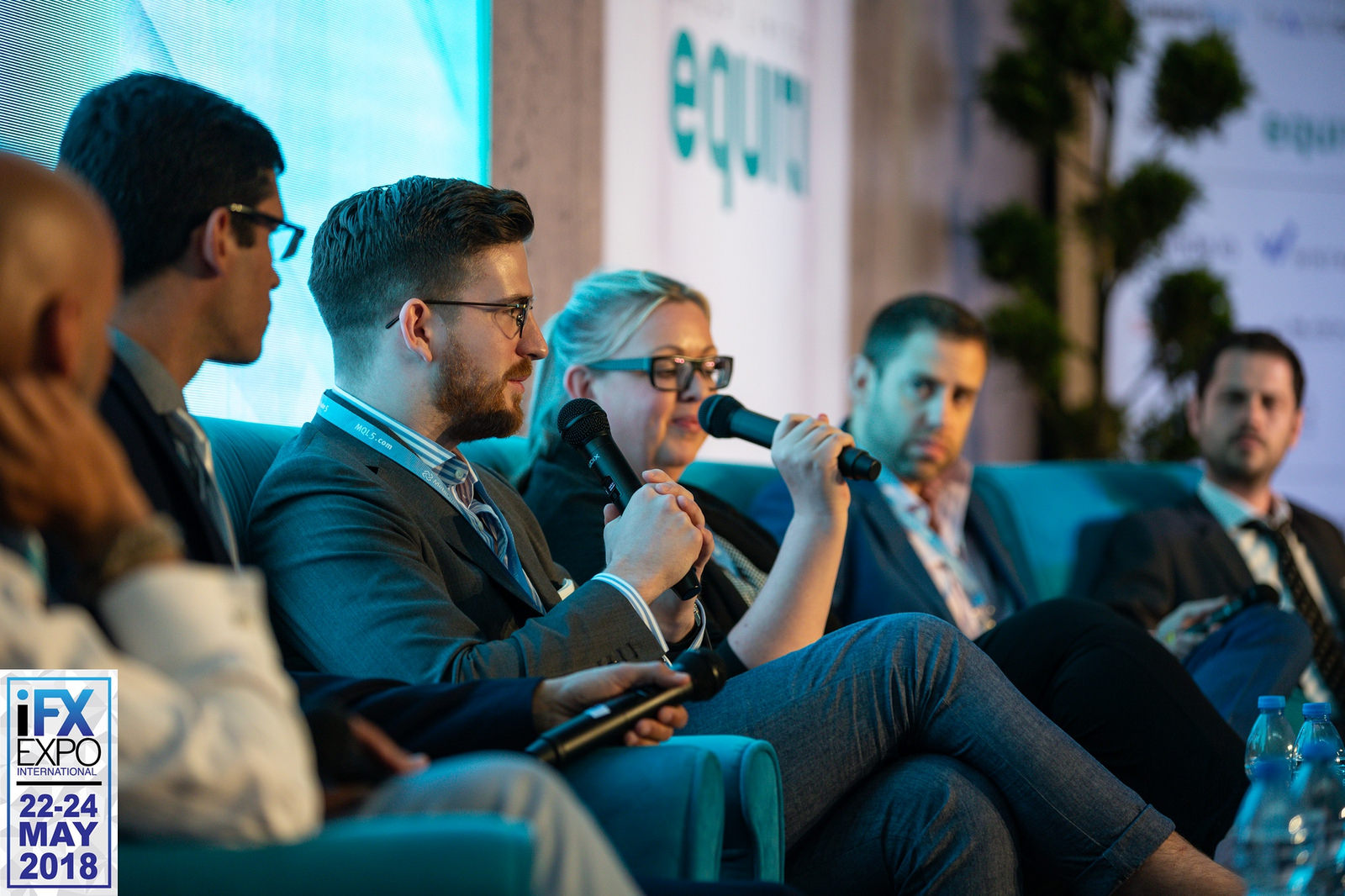 Since May 2012 iFXEXO has connected over 35,000 attendees with over 1,500 service providers from around the world at its renowned expos in Limassol, London and Hong Kong. The iFXEXPO is one of the largest financial business to business expo in the world.As director of a marketing agency specialising in financial services content marketing, I am of course a fan. Last year I was a speaker at the event, this year Contentworks Agency will be media partners. As such we will be meeting sponsors and attendees, networking and of course tweeting live from all those great iFXEXPO parties.

In 2019, the Blockchain & A.I. Nation is moving beyond the hype. The Maltese Government will enact a world first: a fourth bill, giving a D.A.O. its own legal personality. In addition, a task force is also working around the clock on a set of incentives that will support businesses in Artificial Intelligence. Stakeholders in AI, Big Data, Blockchain, IoT and Quantum Technologies will meet and engage in riveting discussions about the world changing potential application of such technologies. Save the dates, myself and the Contentworks Agency team will be in Malta as media partners for the event.
Corporate events are a great opportunity to meet in person, share a few drinks and chat about exciting opportunities. Want to meet me at one of these events or set up a separate meeting? Get in contact here.