As published by Charli at Linkedin.
The political landscape has changed dramatically in the last five years, as social media has permeated every aspect of life. It therefore comes as no surprise that the political elites have taken to social media to boost their campaigns, connect with voters and even manipulate the public. Below I'm going to give you a few prominent examples of how social media is being used in politics in 2016.
Donald Trump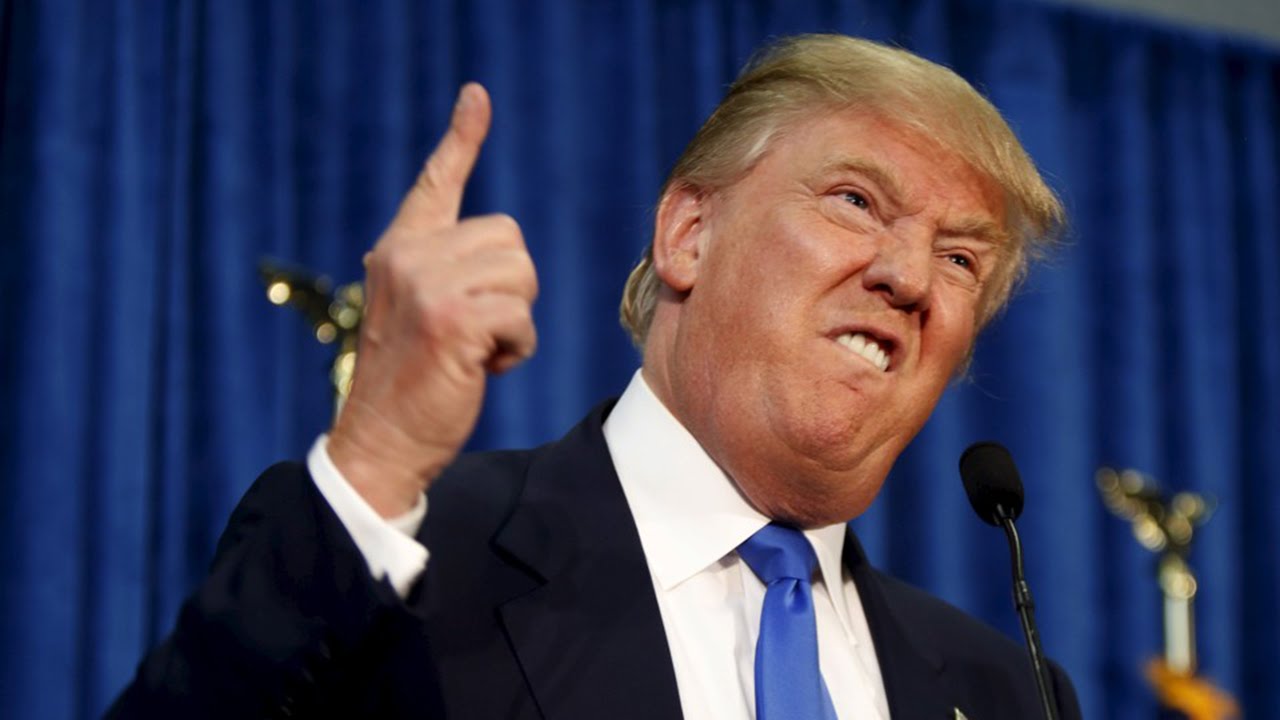 Donald Trump isn't shy to express his opinion over Twitter. The GOP candidate has used the 140-character platform to launch attacks on politicians and generate support for his unconventional views on trade, economics and immigration. But it was his recent launch of a nightly Facebook Live program that grabbed people's attention.
Trump's campaign sent out an email to supporters October 24 alerting them about "Trump Tower Live" informing them of "nightly campaign coverage from Trump Tower." This fed into speculation that the Republican presidential candidate was preparing to launch his own media channel should he lose the presidential bid to Clinton. He of course has denied it, but the Donald is a businessman, after all. In Trump's case, social media has boosted his political clout as well as his business interests.
Hillary Clinton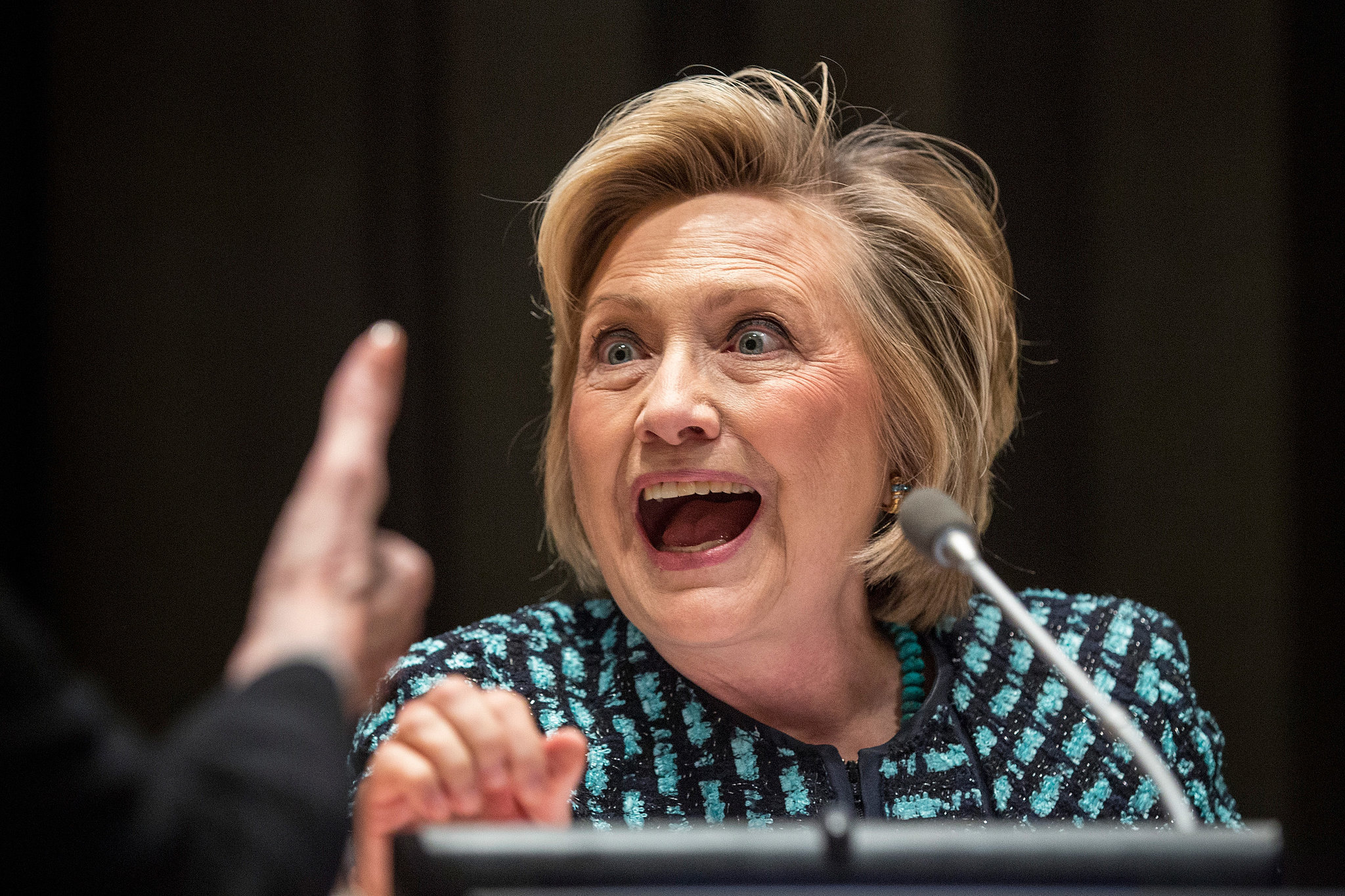 Democratic presidential nominee Hillary Clinton has used social media to catapult her campaign, raise awareness about election issues and, of course, burn Donald Trump. On June 9, she told the GOP candidate to "Delete your account." That one liner received more than 672,000 likes and over half a million re-tweets.
Jenna Lowenstein, who heads Clinton's daily digital operations, has been the brains behind the Democratic nominee's social media efforts. Lowenstein's writers have done a fantastic job of playing both offense and defense while channeling Clinton's core campaign messages.
The Democratic PR campaign may also be behind the latest social media blackout concerning the FBI's new investigation into Clinton's email server. While it's hard to say for sure, the Clinton campaign is looking to avoid any mention of the FBI in the run-up to election day.
Recep Tayyip Erdogan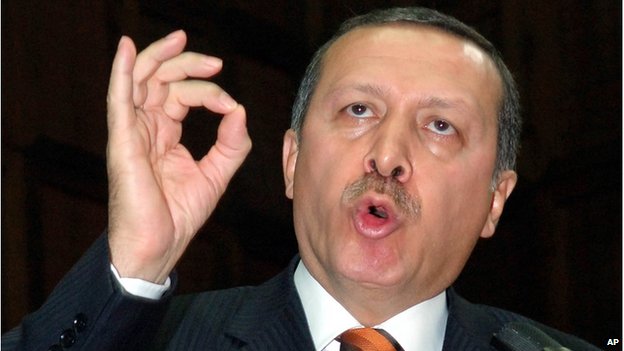 Just how powerful is social media? Turkish President Recep Tayyip Erdogan managed to use it to foil an attempted coup. It was rather ironic, given his repeated efforts to control or even ban the use of social media.
Mere hours after the coup was initiated, Erdogan took to FaceTime to reach CNN Turk, the Turkish version of the cable news channel CNN.
"We will overcome this," Erdogan told his supporters via CNN Turk. "Go to the streets and given them their answer.
Shortly thereafter, the Turkish leader tweeted to his nearly 9 million followers, posted on his official Facebook page and had his aids coordinate on WhatsApp to maintain communications. He also reached out to his religious voter base, getting the heads of local mosques to use loudspeakers to call citizens to the streets.
Vladimir Putin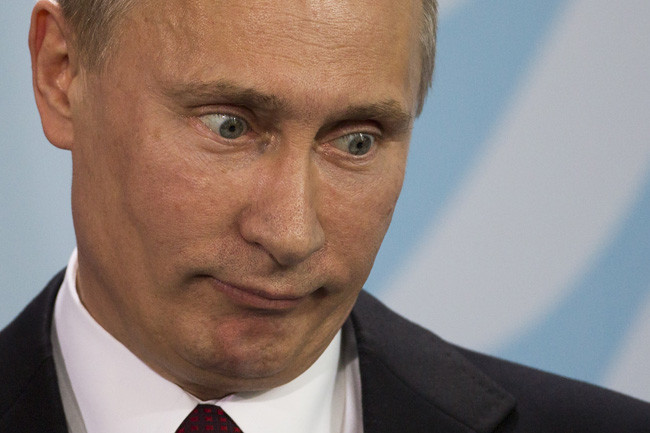 While Russian President Vladimir Putin has a growing social media presence, it supposedly pales in comparison to Moscow's broader efforts to influence political change around the world. Russia has been in the spotlight in recent years, annexing Crimea from Ukraine and supporting President Bashar al-Assad in Syria. RT has also done a phenomenal job of countering western media.
The NATO Centre of Excellence in Riga recently attempted to show Russia's "preparatory information war" in Latvia, which may have also uncovered Moscow's broader geopolitical intensions. Russia has apparently set up troll warehouses where an army of bloggers sit day and night flooding the internet with pro-Russian propaganda.
Social media, like the broader internet, is becoming the battlefield of the information war. Social media trolls are quickly becoming the foot soldiers in this expanding battle, and Russia appears to have a decided advantage.
Social media's influence on the world of politics will only grow over time. The US presidential election is one of the clearest examples of how Twitter and Facebook are influencing the political process. Although social media existed a decade ago, its penetration is intensifying rapidly. The social media of today is almost indistinguishable to the platforms that existed just four years ago when Barack Obama was seeking his second term in the White House. The next four years will likely see an even bigger expansion. Politicians who don't embrace social are unlikely to get very far, especially in democratic societies with unlimited access to information.
Charli Day is a British writer and social media manager specializing in dynamic branding, campaign strategy and content engagement. Responsible for a number of high profile brands and with 500+ articles published, her success lies within her originality and hands on experience of the digital marketing world. Charli lives by the Mediterranean and loves Starbucks, popcorn flavoured jellybeans and writing poetry.