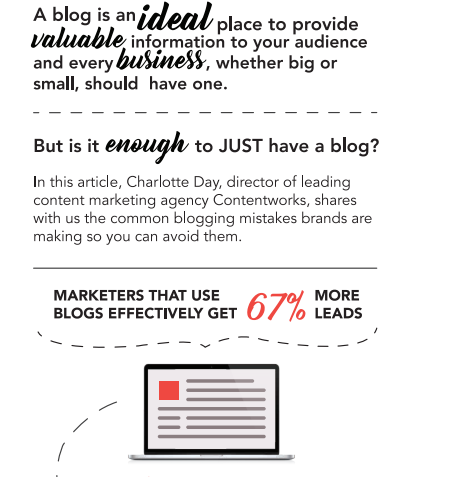 Those of you following Charli Says on Facebook will know that I write regular guest posts for AgoraPulse, Hubstaff, Revive Social, in addition to financial services publications such as FinanceFeeds, Finance Magnates and Leaprate. Recently, I have been providing monthly columns to GameChangers Magazine.
Gamechangers is an open source online news publication centred around the big names in the Finance world. It interviews people considered to be Game Changers in the industry and strives to make a difference in the way the game is played. It is a non-profit monthly publication with the intent of promoting Game Changing personalities and technologies or services which can revolutionise the industry. Gamechangers is not only a popular online source for finance pros, but also a pretty swish glossy magazine which pops up at the best parties, expos and events.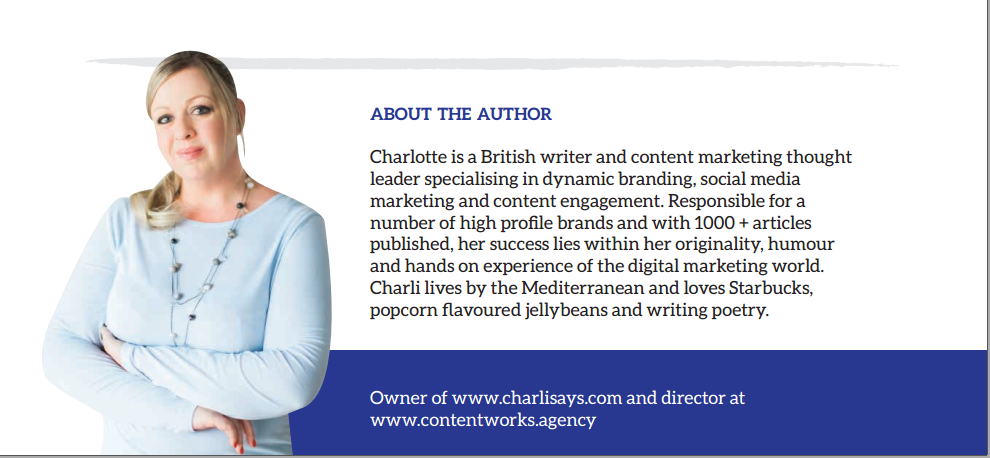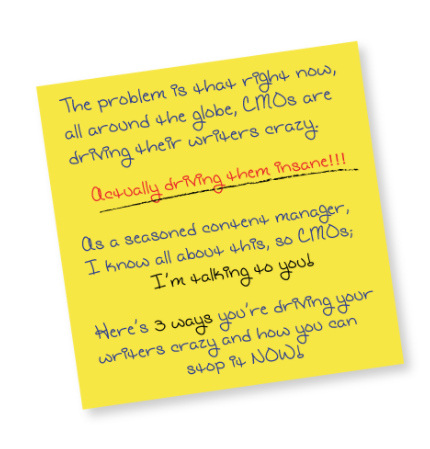 I have been delighted to provide monthly columns tackling topics such as "3 Ways CMOs are Driving Their Writers Crazy", "How To Write Content for Cryptocurrencies" and most recently "Writing Content That Attracts Fund Managers".
Those of you following me will know, that whilst my content marketing expertise lies within the finance and tech sectors, my approach and sense of humour definitely doesn't. So expect some light hearted reading, even around those heavy finance topics!
Check out some of my previous columns right here:
A big thank you to GameChangers and all the other top tier publications who have hosted my work in recent months!